2019 World Nobel Laureate Biomedical Summit
Hangzhou, Chengdu & Shenzhen, September 17-22, 2019
World Nobel Laureate Biomedical Summit is set up annually to provide an international top level talent communication platform where the Nobel Prize Laureates, Chinese and foreign academicians, scientists, investors and entrepreneurs can promote technological innovation and connect overseas medical talents, brands, projects with Chinese market .
2019 World Nobel Laureate Biomedical Summit brings over 2,000 China financial investors and 1,000 strategic partners as well as industry leaders/decision makers of western healthcare companies.
Hangzhou Session Highlights: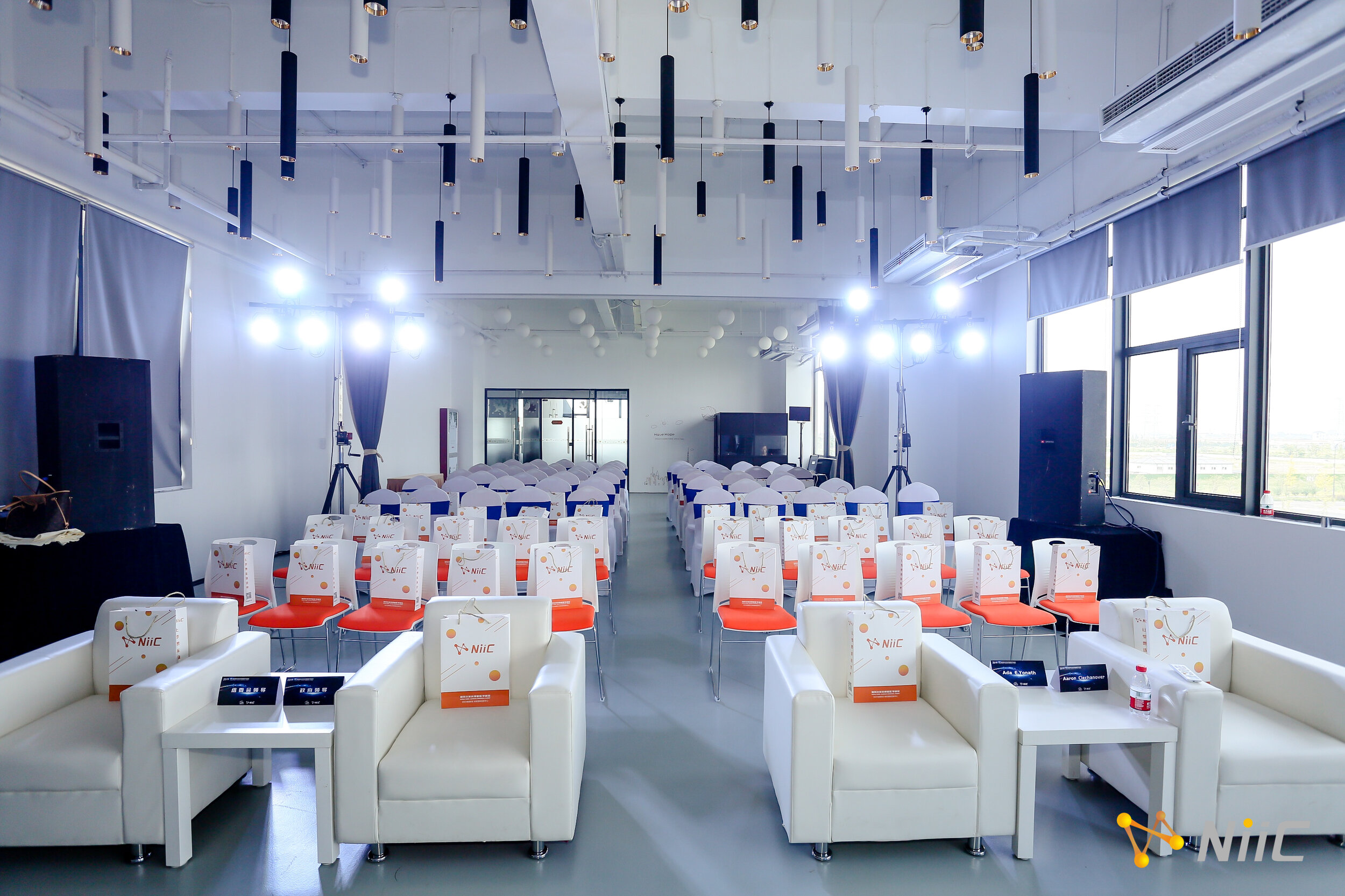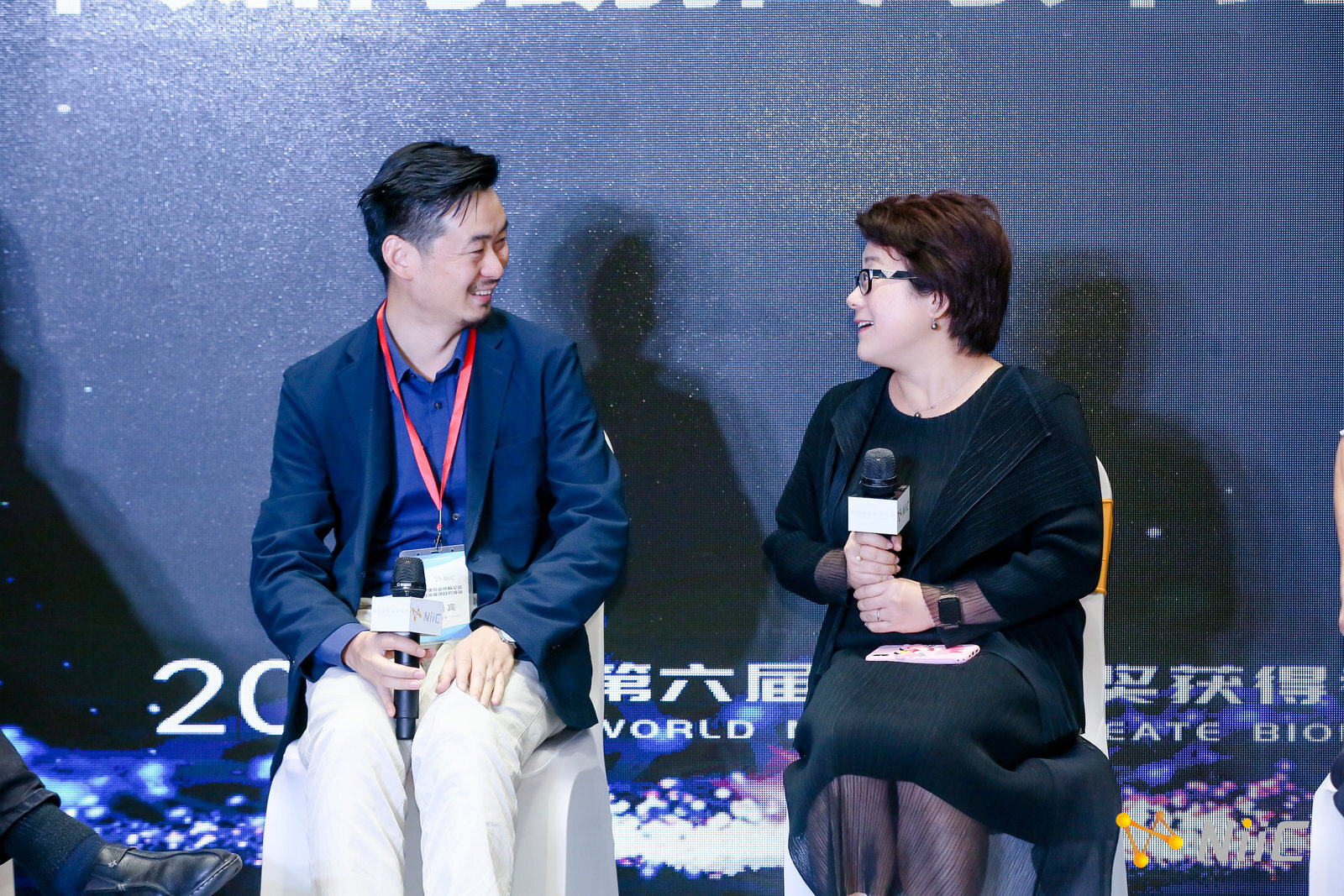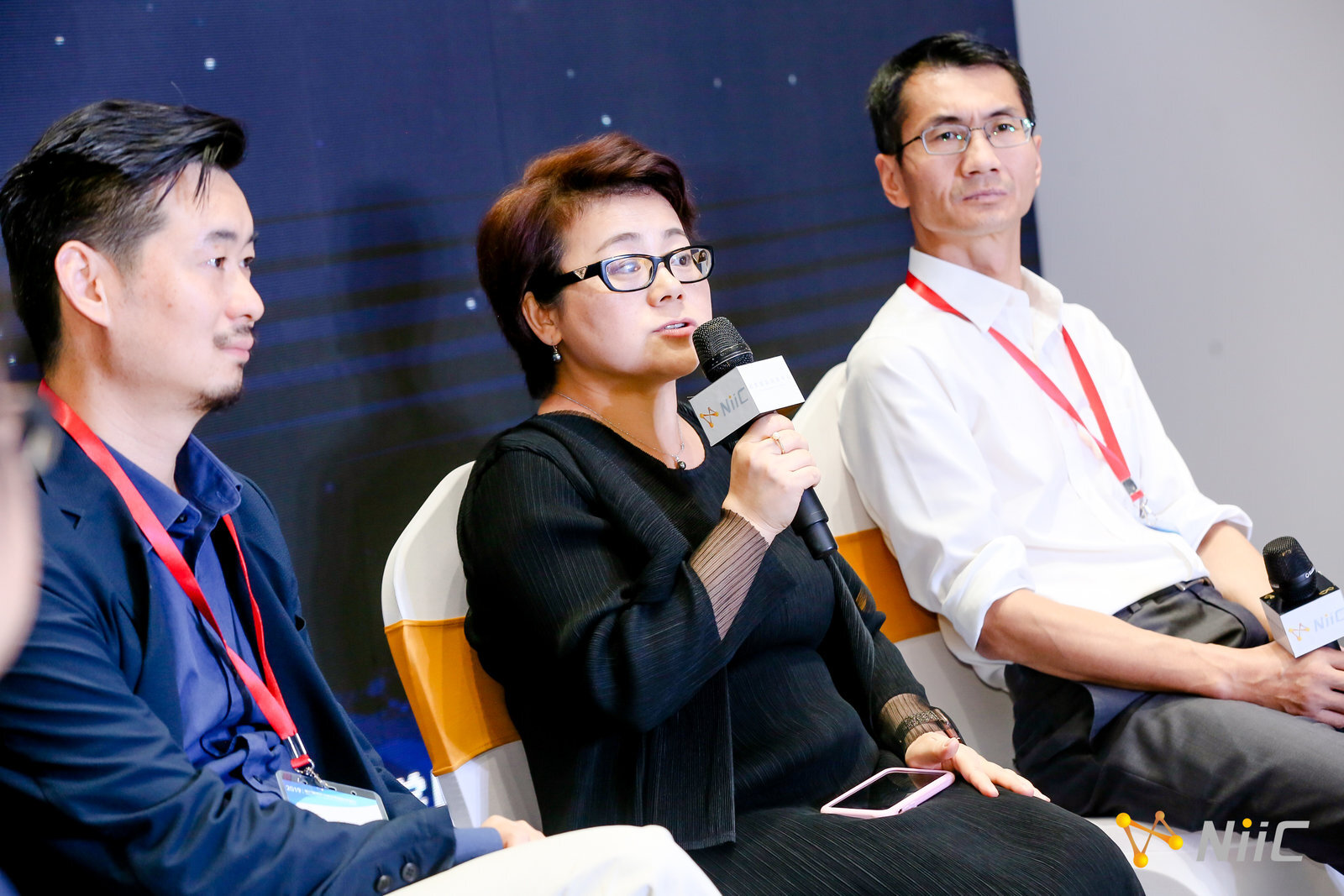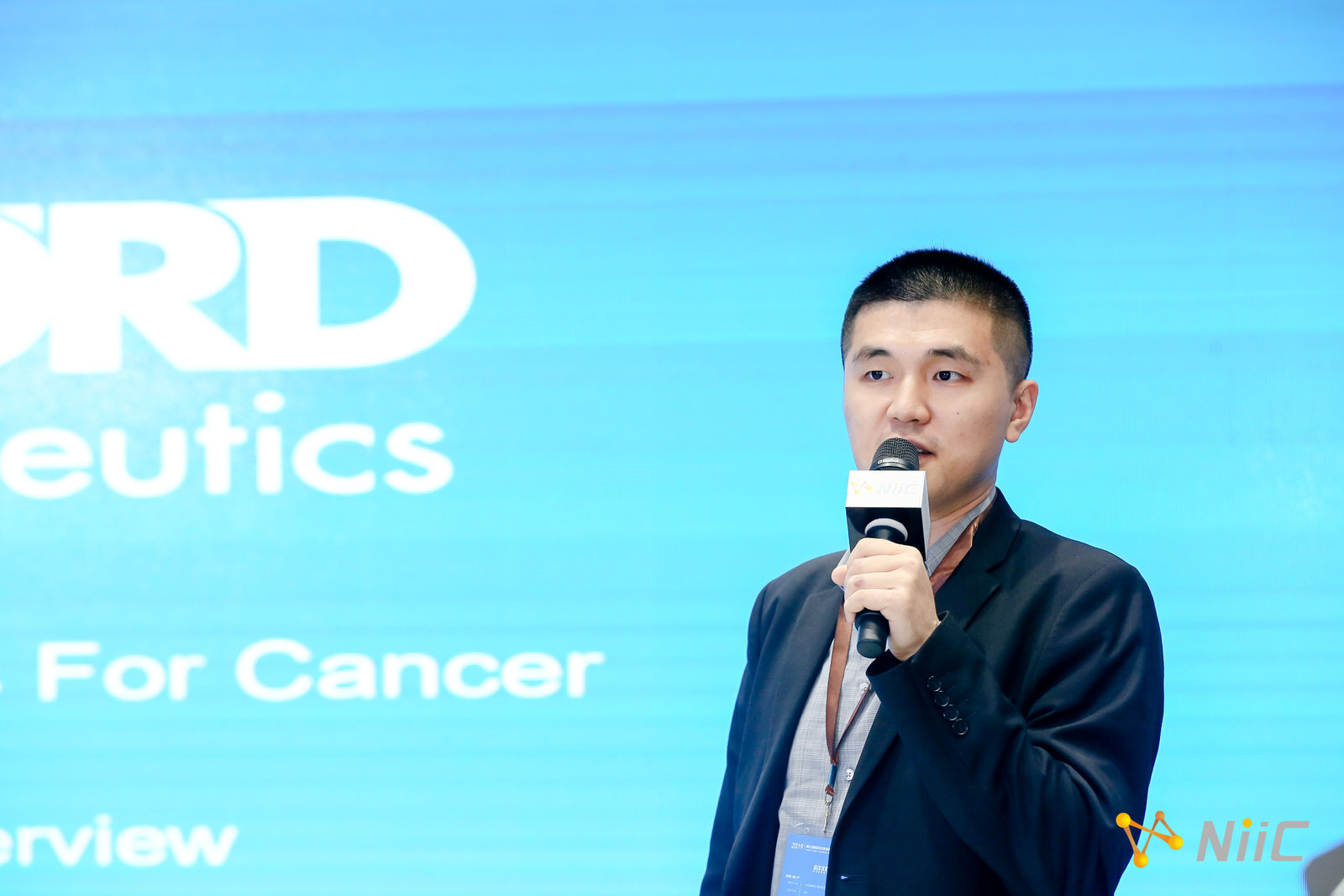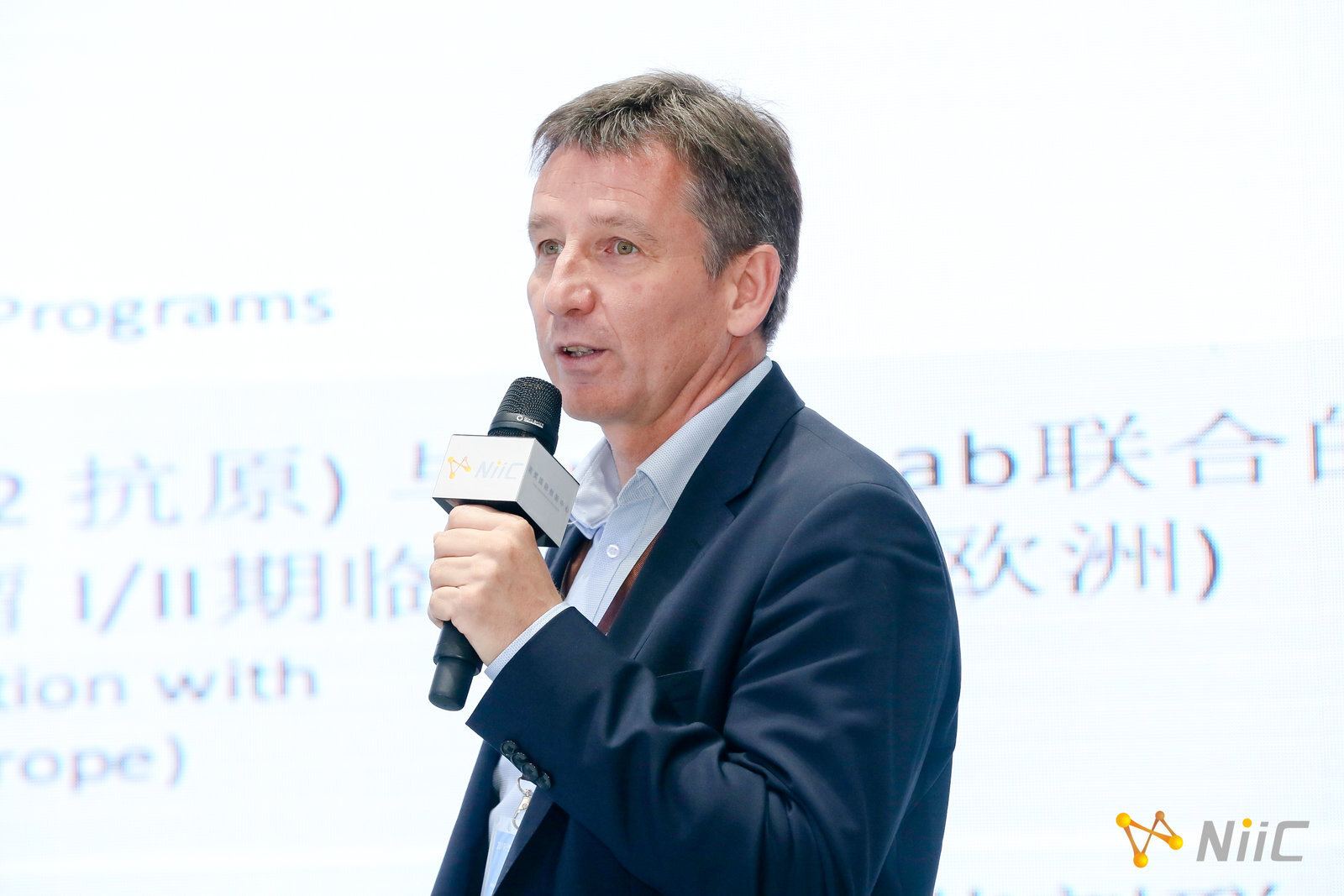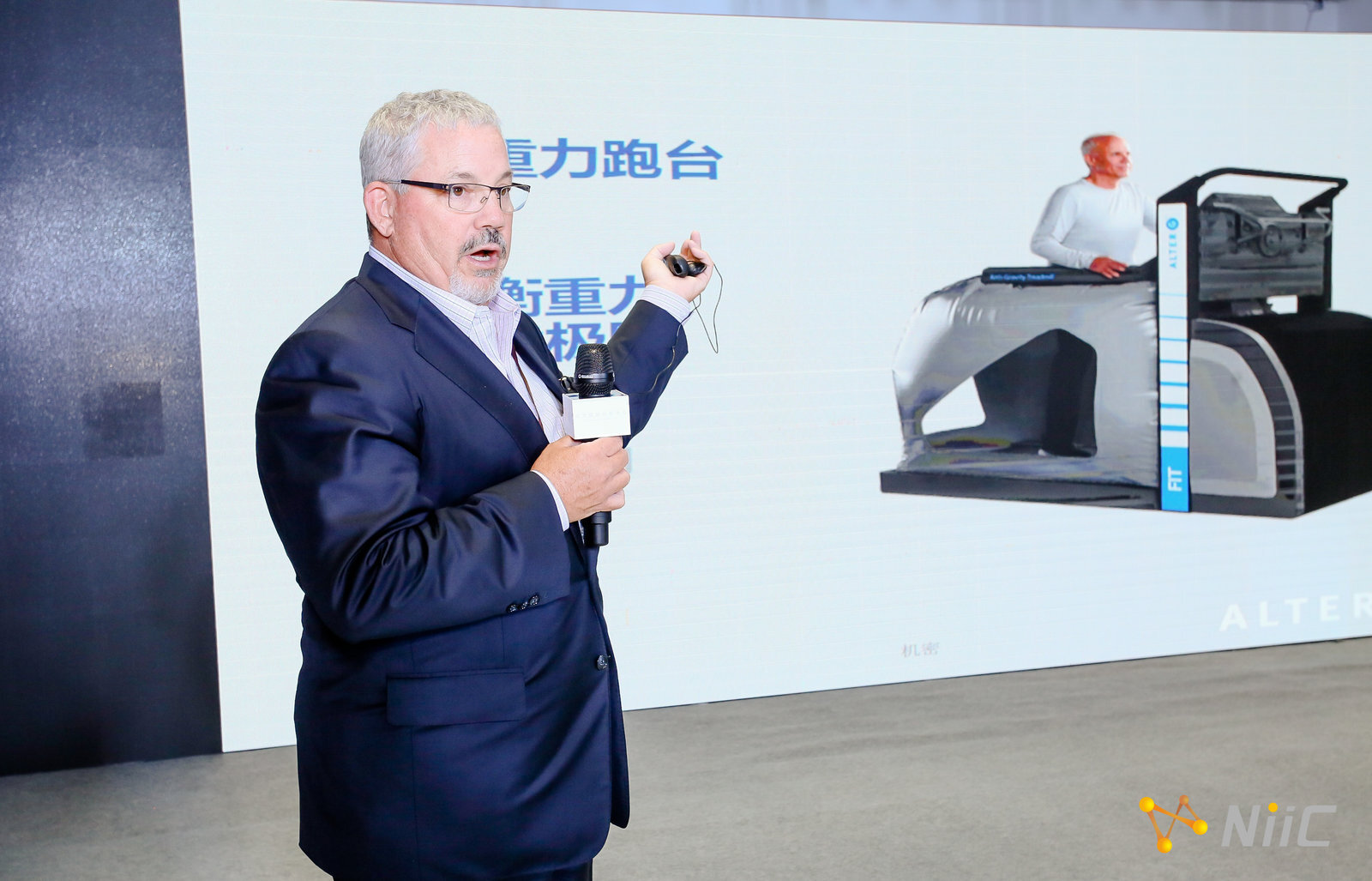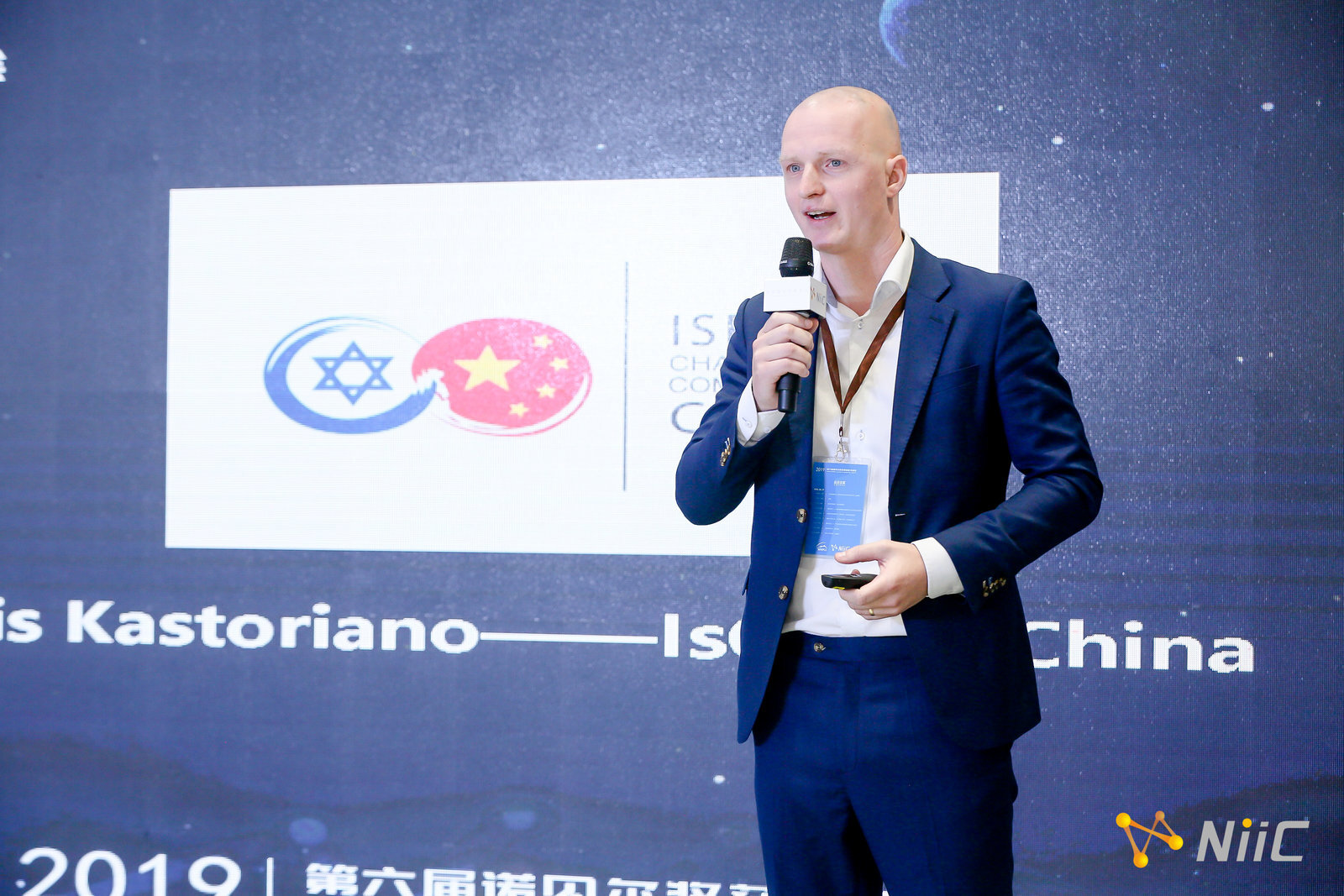 Echo Hindle-Yang, CEO & Founder of MSQ Ventures, joined in the panel as an invited guest, and gave warm discussion regarding 'How can industrial capital boost the localization process of overseas medical device companies in China' with:
Aaron Ciehanover, winner of the 2004 Nobel Prize in Chemistry,
Ariel Briskin, General Manager at IsCham - Israeli Chamber of Commerce in China,
Guo Cheng, Chairman of Jianpei Technology,
Quanyuan Zhang, MD, MHA, Investment Director of Industrial Investment at Huatai Securities.
MSQ's invited clients, Oxford BioTherapeutics, Immunicum AB (IMMU), AlterG also attended discussions and gave disruptive presentation to 150+ attending tier-1 Chinese investor/strategic partners.
Chengdu Session Highlights:
The first panel - 'Challenges and opportunities in the field of pharmaceutical innovation in China' is joined by:
Dr. Erwin Neher, Winner of The Nobel Prize in Physiology or Medicine,
Charles Remsberg, CEO of AlterG,
Dr. Emil Fu, VP of FMD China,
Dr. Yun Lu, President of Research Institute of Jiangsu Hengrui Medicine Co., Ltd.
Dr. Zhao Ding, Chairman of Sichuan Huiyu Pharmaceutical Company
Dr. Mike Zhao, VP of MSQ Ventures.
The second panel 'Internationalization and integration for China's independent innovative drugs' is joined by:
Dr. Aaron Ciechanover, Winner of the Nobel Prize in Chemistry,
Dr. Heinz Lubenau, COO of Vaximm AG,
Sijme Zeilemaker, Senior Director of Business Development at Immunicum AB (IMMU),
Dr. Fengjia Yu, Founding Partner of Breakthrough Capital, LLP,
Dr. Yuanwei Chen, CEO of Hinova pharmaceuticals,
Dr. Hong Chen, Managing Director of R&D at Easton Pharmaceuticals.
Shenzhen Session Highlights:

Echo Hindle-Yang was invited in a round table dialogue focusing on 'Cross-border Investment and Innovative Development in Biomedicine' with:
Xianyun Fang, Founding Partner of Shanghai Enable Investment Management;
Jing Xu, President of Shenzhen Qianhai Venture Capital Incubator Limited Company;
Yi Zhou, Global Manager of Health Industry Investment Department, Shenzhen Capital Group Co., Ltd;
Deping Du, General Manager of Shandong Xinhua Pharmaceutical Company Limited.
More than 1500 attendees showed up at the event.